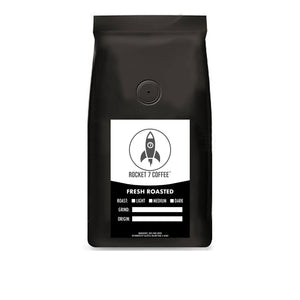 Crème Brûlée
Sale price Price $13.00 Regular price
Creme Brulee Flavoured Coffee combines creamy flavour with caramelized sugar that is unexpectedly delicious. Some say even marshmallow-y.
To get the most of this delicious flavour combine with milk or Pacific Barista Milk Alternatives.
Unlike cheap, mass-produced flavoured coffee, we're proud to offer brews that are full-bodied, flavourful and richer. Made with high-grown Arabica beans, you get the best quality coffee combined with a mouth-full of delicious flavour.
Medium Roast
Flavoured using 100% High-Grown Arabica Coffee Beans
Taste Pre-Infused With Premium Flavouring
Dairy Free