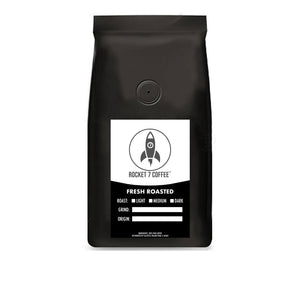 Caramel
Sale price Price $13.00 Regular price
Caramel, cream and coffee all seem to be getting along well in one of our newer creations. Enjoy the flavours of the famous "Caramel Macchiato" beverage without the calories and without the fuss!
This flavour works best with milk (a heavy dairy) or Pacific Barista Milk Alternative.
Unlike cheap, mass-produced flavoured coffee, we're proud to offer brews that are full-bodied, flavourful and richer. Made with high-grown Arabica beans, you get the best quality coffee combined with a mouth-full of delicious flavour.
Medium Roast
Flavoured using 100% High-Grown Arabica Coffee Beans
Taste Pre-Infused With Premium Flavouring
Dairy Free